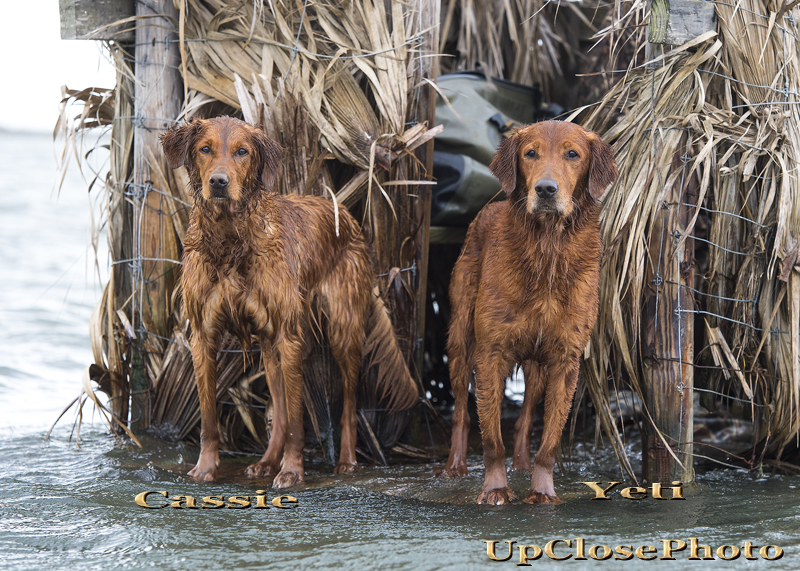 Due 4/12/18; Dallas TX.  AKC & UKC registered.
$2,100.00
CLICK HERE to view K9 data test breeding.
Contact: Jay Schwisow; 720-375-3429
Cassie is a super nice gun dog with a Hunting Retriever Championship title (HRCH)  and is working on her AKC Senior Hunter (SH).  She is stylish, biddable and super fun to be around in the blind or at the house.  These puppies will be hard chargers with an off switch.